Every line of code matters
We help startups and established businesses to refine, design and build their digital products utilizing modern programming languages as our platform.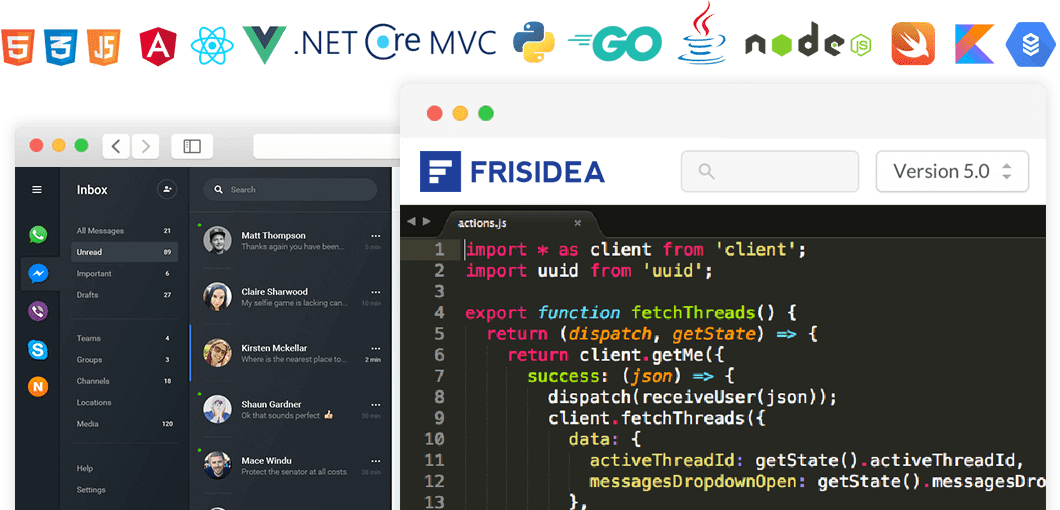 Trusted by Partners & Clients of All Sizes, All Around the World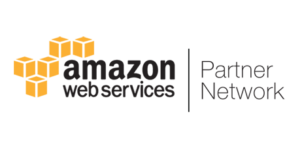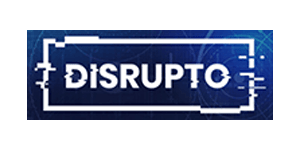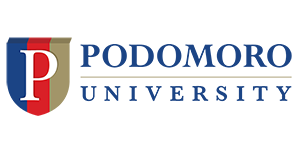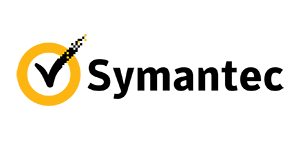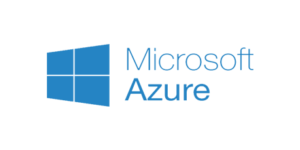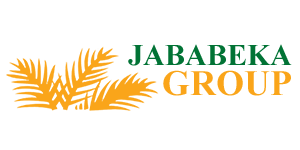 Bring your ideas to life with Frisidea
Frisidea is the enterprise technology partner of choice for software development, delivering a broad range of web, mobile, and desktop controls coupled with a service-oriented approach throughout the entire application life cycle.
We Are the Right Partner for You
We design and build stunning and usable apps for web and mobile.

We work well with new startup or established business to build your product.

We consist of highly skilled developers specializing in agile development methodology.

We focus on e-commerce - Fintech - business enterprise utilizing modern programming languages as our platform.

What Makes Frisidea Different

We help you elevate your business by taking your product to the next level through consult and the craft of design.

Web Development

We use latest programming languages to efficiently develop front & back end of your digital products.

Web Design Interface

Our experienced UI/UX team always creatively give your idea the best look & feel.

Mobile Development

Beautifully crafted using full native iOS & Android apps, web-based hybrid apps & native cross-platform apps.

Staff Augmentation

We help to fill the gap in your current team and provide staffing solution for your business or IT objectives.

Concrete Security

Consult on the various security issues facing the brand to ensure the operation is well protected.

Digital Marketing

Use various digital channels to generate leads & brand awareness for your product.

Where are you at right now?

We can be your perfect partner at any stage of your business development.

Start from scratch

Now is the time to get your idea into the world, let's work together to make your idea into viable product.

Ready for the next step

Users love your product and it's now time to scale up the operations and increase more features. Let us be your partner in this phase of growth.

Subtle improvements

Your established product is ready for some visual changes or new features. You're looking to add subtle improvements yet one at a time rather than a complete overhaul.

How we work

Understand how you can collaborate with us successfully.

Diving Into Your Product

Whatever makes you tick is what makes us tick. We love diving into your world and understand your product and its users.

Agile Project Management

We don't pile up designs for a first look after weeks. Instead we'll check in with you during the design process to keep the project on track.

Clear Communication

We go by a strict dresscode: we wear our heart on our sleeves. We strongly believe in clear and open hearted communication for the best results.

Quick Turnaround

Our team moves fast creativity wise and we're keen on quick turnaround time. With your input we keep everything on track.

Neat Working Method

We maintain a neat working method an know the value of neatly organized assets and deliverables. Dev-teams love us.

Care Beyond Launch

Digital products are never fully finished. After the first big design push we stand by to create new features or to assist developers with assets delivery.

Let's

EXCEL

together

We'd love to hear more about your idea. Talk to us and turn your great idea into reality or something even greater!