Working together to grow together
Frisidea continuously reinventing ourselves and keep innovating, we attract people who are eager to work together and grow together.
Culture and Values
Our culture would be a great fit for those who share similar values. If how we do things resonates with you, we welcome you to join us.
Cool Atmosphere and Teamwork
We help each other regardless of the level of knowledge and everyone is a part of something bigger.
We Welcome Feedback
We value mature feedback that gives you room for improvement.
Opportunity to Develop Your Skill
You can implement projects in various technologies, domains and for various clients.
We Put People First
In any case or decision making, we put our people in the first place.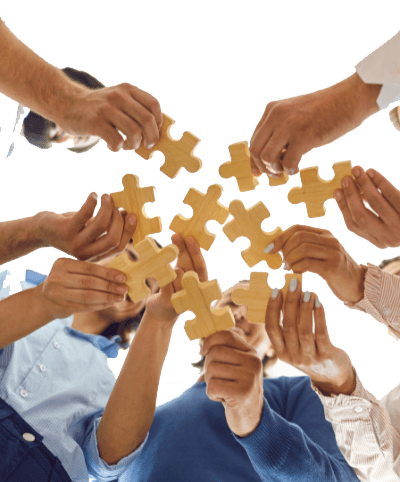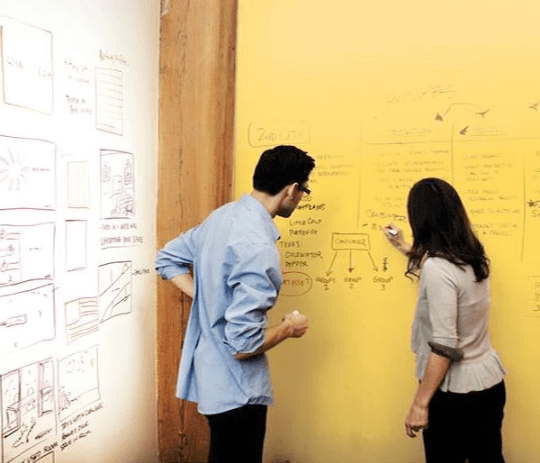 Put what you learn in class into hands on practice
Every year, we welcome interns of all studies to have their internsip with us. Interns work alongside our full time employees on all types of projects. If you are up to the challenge, send us your CV.

Ready to start your career at Frisidea? We're hiring!
If you think you share the same values as us and want to better yourself in a new career, submit your CV today.
Open Positions
See all openings